Beautify The Look of Your Smile With Expert Stain Removal Procedures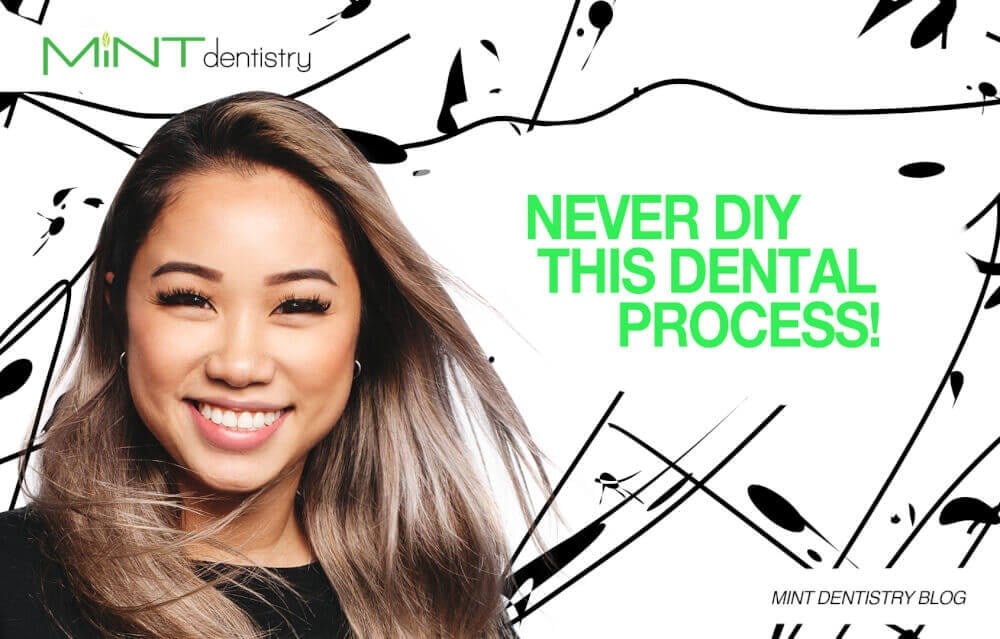 The majority of people want an amazing smile. As a step toward achieving this, they are opting for expert teeth whitening. It is a popular cosmetic dentistry process due to its various advantages beyond whiter teeth. Over-the-counter teeth whitening kits just cannot equal the stunning and longer-lasting results of dental teeth whitening.
Custom-Made Treatments And Outcomes
Most often, in elective dental treatments, a one-size-fits-all process does not work for everyone. Individuals' needs are often extremely different. Oral specialists utilize their training and experience while examining teeth to determine the source of any discoloration.
Also, the dental practitioner will consider any previous and future corrective dentistry procedures or restorations you want to get that might impact your optimal end result. For instance, it may be reasonable to delay getting new dental crowns and porcelain veneers. This can help your dentist to design crowns and veneers that match the shade of your expertly whitened natural teeth. Tooth bleaching is relatively harder for patients who have dental restorations. Because whitening treatments cannot remove discoloration on dental restorations, it will probably be necessary for your dentist to apply several procedures to make sure that your teeth are a regular color.
During your first visit, the dentist will establish a personalized treatment plan that is appropriate for you. The dentist can also let you know the likely number of stain-removal sessions required to get the best outcomes.
Professional-Grade Teeth Whitening Systems
Over-the-counter teeth bleaching products typically have a minimal amount of active ingredients compared to whitening processes applied for professional teeth whitening. Also, burdensome tooth trays and irritating gel applicators may produce non-uniform results and generally only whiten teeth one shade with each session. Prior to an expert teeth whitening treatment, individuals can choose the precise shade of whiteness they wish to obtain.
At MINT dentistry in South Arlington, our group performs hour-long laser teeth whitening treatments using a process called ZOOM for Arlington, TX locals. ZOOM incorporates a unique gel containing hydrogen peroxide that is put on every tooth one at a time. The patented gel is stimulated by a diode laser, which goes through the tooth and whitens the discolored enamel. This process can bleach the teeth from six to ten shades. Dental professionals recommend that people who undergo laser teeth whitening procedures set up dental cleanings two times annually. This cleaning should help remove additional frustrating discoloration and make sure your teeth continue to be healthy.
Say Goodbye To Tooth Discomfort
Occasionally, people who try pharmacy teeth whitening solutions may feel tooth discomfort after applying them. This may occur if the hydrogen peroxide goes through the exterior of the teeth or if they buy whitening kits with ill-fitting application devices that irritate the soft oral tissue. The trained dentists at MINT dentistry in South Arlington take careful steps to head off such complications.
In a ZOOM laser whitening treatment at our Arlington, TX office, the gums and lips are shielded to guarantee that the whitening agents impact only the teeth. Next, the dental practitioner will administer the bleaching solution to every single individual tooth. To protect the eyes from the laser, patients use protective glasses. Even though the technique is pain-free for nearly all people, a topical anesthetic could be requested to lessen any worry or to reduce the gag reflex.
Healthier, Accelerated Procedures
While drugstore bleaching formulas typically do not pose safety concerns for many people, several attempts to bleach and enhance teeth without instruction from a dental professional may lead to chronic tooth pain from sensitivity to heat and cold. Since it might take several weeks or perhaps months to see obvious effects with store-bought tooth bleaching solutions, for example, strips, toothpaste, or gels, pain might be an issue. Specific products could fail entirely to create a glowing smile. Professional teeth whitening systems are conducted by dentists to help patients feel secure and guarantee that the gum tissue and tooth enamel are safe during the whitening process.
Long-term Results
In addition to the many other benefits of professional teeth whitening treatments, their outcomes remain much longer relative to at-home tooth whitening kits. Immediately after a bleaching treatment and for around 24 hours, we urge patients to avoid consuming any stain-inducing foods, for example, tomato sauce, and beverages like dark wines. In addition, whenever possible, use a reusable straw for liquids that could potentially dull the teeth.
Following a ZOOM laser teeth whitening procedure, patients can have a touch-up kit that has the whitening gel and made-to-order trays. These products can be applied around every six months to help preserve the whiter look of your smile. At MINT dentistry in South Arlington, our crew recommends practicing effective oral hygiene habits by always brushing and flossing after you eat and before bedtime.
Better Self-Assurance and Attitude
Professionally bleached teeth will create more than an alluring smile. Most people feel increased positive attitudes after their teeth whitening, which causes them to become progressively more sociable and function more confidently in job environments, as well as in important social events. Bleached teeth will often also shave years off of your appearance, helping you appear younger.
Rely On Experienced Dentists to Enhance the Allure of Your Smile
The beautiful results generated by professional teeth bleaching procedures like ZOOM and a few others are incomparable in their power to significantly revamp a patient's smile and simultaneously increase confidence. We want you to call MINT dentistry in South Arlington and set up an exam with our highly trained Arlington, TX cosmetic dentists, who can assist you in achieving a genuinely brilliant smile.